Minnesota Cares: A Wellness Workshop for Our Healthcare Community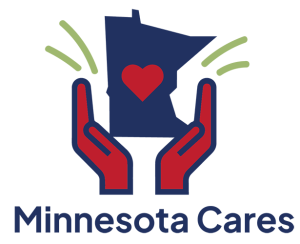 On November 2nd, 2023 WE HONOR YOU,
A VITAL PART OF MINNESOTA'S HEALTHCARE COMMUNITY
Minnesota's healthcare community has been strained for years, and the pandemic only exacerbated the challenges which continue today. As everyone adjusts to the new reality, support for our caregivers has never been more vital.
In 2022, the first-ever Minnesota Cares Wellness Workshop was held to care for and encourage our health care community, it was a great success. We are pleased to announce the workshop will return in 2023 to continue its mission. This special event is designed to provide an inclusive space for our diverse healthcare community to identify a personal path toward healing, restoration, evidence-based learning, resilience, and fun as a "Thank You" to those who care for Minnesotans. The workshop will offer belonging, knowledge, and tools to nurture and sustain personal well-being in any healthcare role.
Feedback from last year's event:
98% of participants said we met our workshop objectives
100% said they would attend again.
Our Goal Is To:
THANK the healthcare community for their past and ongoing service
TEACH self-care through a variety of workshops and learning sessions
FOSTER RESILIENCE for the future through evidence-based strategies and tools
What To Expect:
2 Keynote presentations
Multiple wellness focused workshops to select from
Free registration & parking
Contact hours
Location
Heritage Center of Brooklyn Center
6155 Earle Brown Dr, Brooklyn Center, MN 55430
Agenda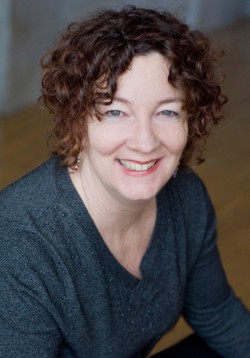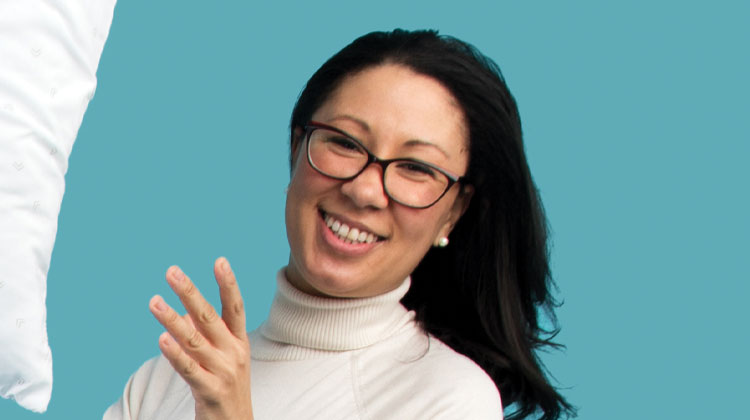 This Event is Endorsed By: Hennepin Healthcare, North Memorial Health, Arrowhead EMS Association.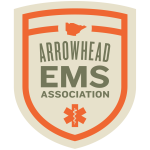 Sponsorship Information
A Unique, Limited Opportunity Minnesota Cares is more than a conference; it is a special event that enriches the well-being and education of the health care community who give endlessly to all Minnesotans. Don't miss this exclusive opportunity to support an event focused on healing and learning. 
How to Help
BECOME A SPONSOR
Sponsorship levels are available from $250 to $20,000, with sponsor recognition in all materials
PROVIDE IN-KIND SUPPORT
Donate gift cards, massages, gift bags, bus or van transportation, lodging, or many other items
SUPPORT YOUR STAFF'S ATTENDANCE
Healthcare providers can also support this effort by giving staff time to attend and facilitating transportation and lodging
©2023 Statewide Healthcare Coordination Center (SHCC) Behavioral Health Staff Wellness Branch