WellnessMN
Focused on Behavioral Health Staff Wellness, providing tools and resources that support the individual, the team, and the organization for all responder levels to the Covid-19 Pandemic.
It is our genuine desire to support you, your team, and your organization in this prolonged challenging response. 
You are much appreciated and valued. 
Resources/Tools
These will vary in ease of use and duration of time. We understand that you have different interests and time available to engage in self-care.
Resources for Teams
Resources for Organizations and Leaders
Past Presentation Recordings
I want to follow up on the presentation by Glenn. It had me in tears, he was so placid and understanding in his tone and his words hit deep. I appreciate the coalition so much, offering this and then also opening it up to everyone no matter what they do or where they are at. I can't thank you enough for what I call these professional gems, the things that make the days shine brighter.
I'm so impressed with the wellnessmn website and resources. I downloaded a few of the materials today to give to patients and also forwarded the site to the Provider Wellness Committee at my hospital.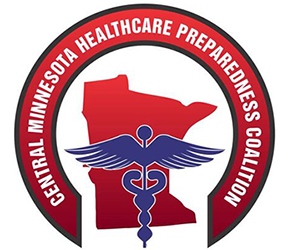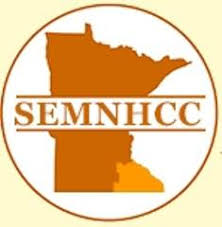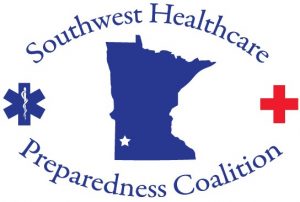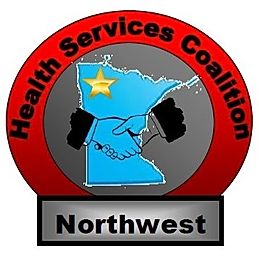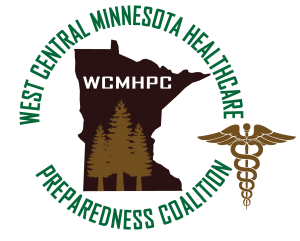 This collection of resources is brought to you by the Statewide Healthcare Coordination Center (SHCC) Behavioral Health Staff Wellness Branch. The Statewide Healthcare Coordination Center is the organizational structure for the eight Healthcare Coalitions in the state of Minnesota to ensure a coordinated response in a statewide emergency.
©2021 Statewide Healthcare Coordination Center (SHCC) Behavioral Health Staff Wellness Branch